Disruptive Trade Secret
Sterilize-It's All Natural and Non-Toxic Trade Secret Cold Sterilant technology is harmless to skin, eyes and mucus membranes.
Sterilize-It products do not contain corrosive or toxic minerals and salts normally found in acids or alkaline chemical-based products. Sterilize-It is a TRADE SECRET process that creates an acid replacement system and allows for advanced water based anti-microbial properties instead of the traditional hazardous and toxic acid-based products.
PROBLEM:
TOXIC CHEMICAL CORROSIVE PRODUCTS:
Hazardous additives in everyday hand sanitizers and cleaning products is increasing consumer demand for products promoting a "Green Lifestyle" and creates the need for "all natural" alcohol free hand sanitizers, and chemical free non-toxic disinfectants.
SOLUTION:
Sterilize-It Sterilant:
Our "All Natural" sterilant products kill germs and viruses on contact with a 99.99999% 7-log kill rate. With absolutely no caustic additives no matter how much you use it will always be 100% Non-Toxic!
Alcohol Free – yet 10,000 times stronger than any sanitizer, disinfectant or antibacterial agent currently available – with no adverse effects to humans, pets or the environment.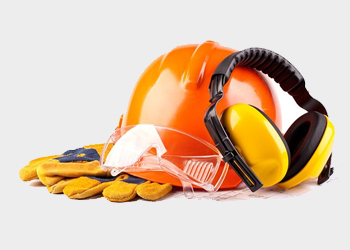 No Protective Gear Needed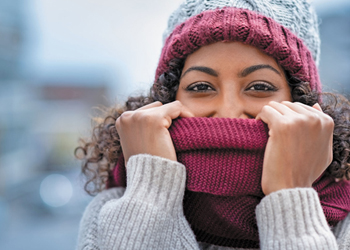 Will Not Trigger Breathing or Eye Problems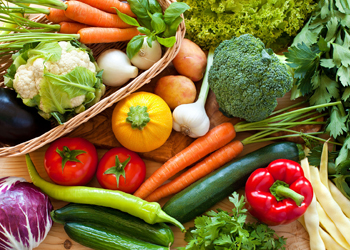 NON-TOXIC 100% SAFE Around Food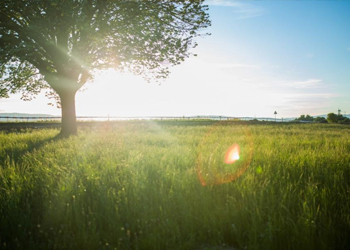 Biodegrades Without Leaving Toxins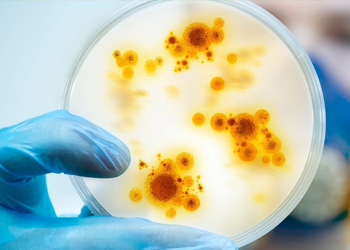 Kills the Strongest, Most Dangerous of Micro-Organisms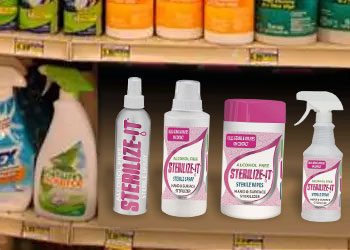 Will Never Become Caustic
Competitive Advantages
Sterilize-It products can be used without any protective gear, will not poison food, has no fumes to trigger breathing or eye problems, environmentally safe by biodegrading without leaving any toxins, and can be stored for long periods of time witho­ut decomposing or turning into hazardous compounds.
With the same skin toxicity as water, Sterilize-It products are completely safe for the 3 P's – People, Pets and the Planet.
Lab Certified and Proven to KILL 99.99999% of ALL Germs & Viruses ON CONTACT
Sterilize-It, with its certified 7-log kill rate is the world's first Non-Toxic and Alcohol Free sterilant that eliminates the strongest of micro-organisms such as bacteria, mold, and fungi, but also the strongest and most dangerous micro-organisms such as Staphylococcus Aureus, e.Coli, Listeria and Salmonella.